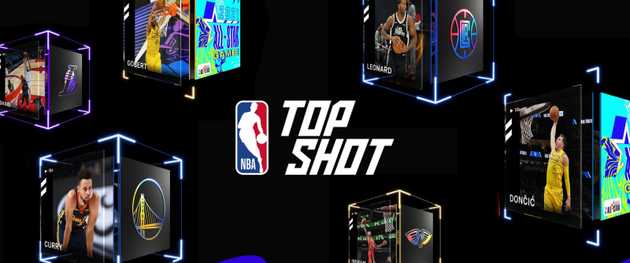 The NBA is selling moments! In this article, I will share how I collected Digital Trading Cards for the NBA called TopShot, why I think this is interesting for sports fans, and what the future might hold in the digital collectible space.
Dapper Labs and the NBA have partnered up to create Non-Fungible Tokens (NFTs) of NBA moments that happen on the court during the season. Fans have the opportunity to buy "packs" of these moments just like the physical trading cards of yesteryear. They use NFTs to prove authenticity and create scarcity around these digital items, a feat not possible before NFTs. I'm not going to explain what NFTs are and how they work in this article. [Updated: Here is an excellent article from Decrypt if you want to learn more about NFTs]
Intro to Top Shots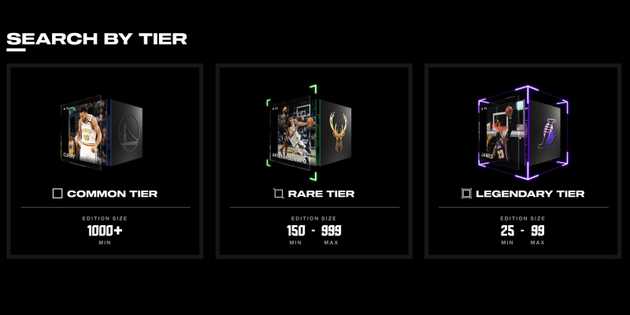 NBA Top Shot essentially allows fans to buy a memory of an NBA game. Moments are made up of video, action shots, and game and player stats that are fully licensed by the NBA. Moments are made available to fans in collector sets or tiers, meaning only a certain amount will be distributed depending on the tier. Each Moment has a serial number, so an owner could have #1 of 99 made. Like its physical counterpart, the fewer "cards" there are, the more valuable it is, and the lower the serial numbers tend to be favored. Tiers range from Common, Rare, and Legendary. There are also Platinum Ultimate (only 3 copies made) and Genesis Ultimate (only 1 copy made). Fans can collect, trade, and sell their digital Moment on the Top Shot marketplace.
Buying a Pack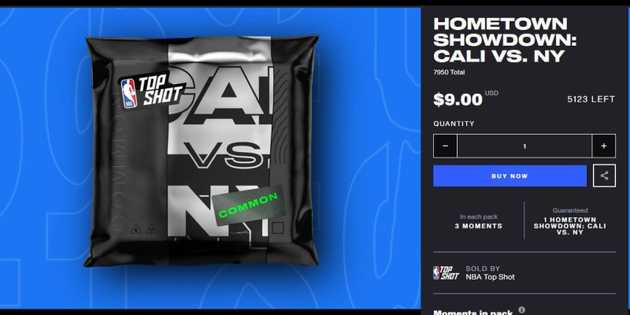 Dapper Labs has really improved the user experience of purchasing this blockchain-based product by obscuring the technology. Buying a Top Shot is just like buying any item on the internet using a credit card.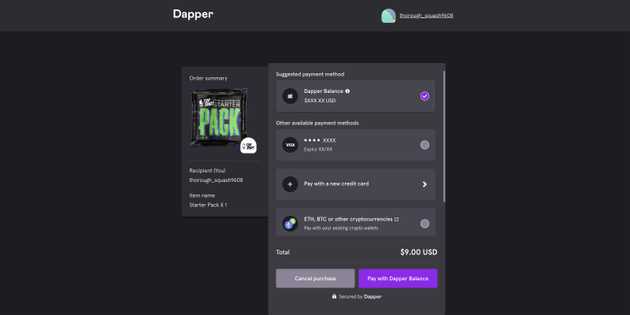 For more crypto-savvy users, Dapper accepts Bitcoin, Ethereum, Bitcoin Cash, and the stable coins DAI and USDC. You can also use any balance leftover in your Dapper account if you are someone that has sold some of your items on the Top Shot marketplace. Starter packs are $9, which I find really approachable for people unsure of jumping in as a digital card collector.
Unwrap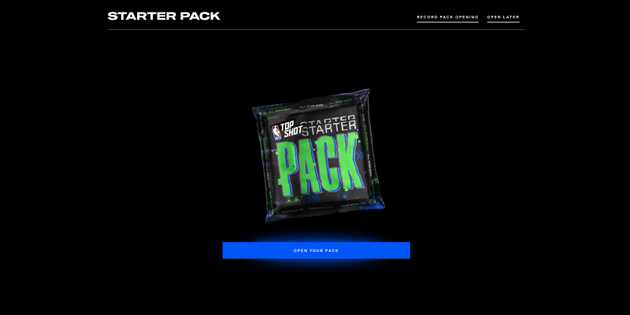 Like physical packs, NBA Top Shots gives the owner that suspense of getting ready for the big reveal. You can choose to open your pack now or later. Each pack contains 4 cards (update: Previously distributed 3 when this article was originally written). You can choose to open all at once or one at a time. The unveiling has a fun animation.
The Moment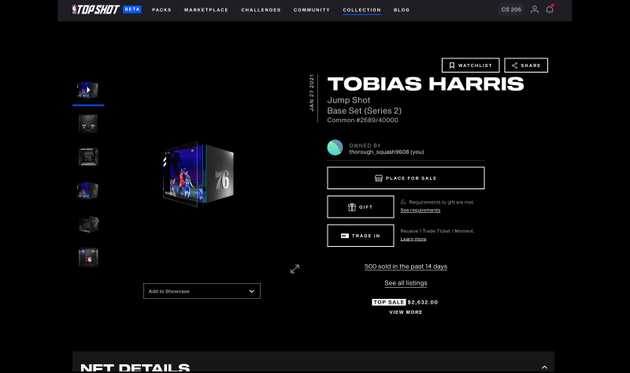 As mentioned, a moment is made up of video, action shots, along with game and player stats. The design and animation for a Top Shot Moment are very slick.
As you can see from this Tobias Harris moment, it's a Common base set. In other words, not very valuable. I happen to like Tobias Harris and feel for a player that averages 18 points a night; he is highly underrated. But enough sidebar. Each NFT page shows the details of the NFT (i.e., how many are owned, how many are still in unopened packs, etc.). It shows a bio of the player, the player's statistics during that game, and the game score and game statistics. There are also stats on the NFT itself. For instance, the owner can see what the NFT is currently selling for on the marketplace. They can also see the top sales of that NFT. You can sell your Moment on the marketplace, gift it to someone, or trade it in for points (also known as burning in the crypto world). Here's what a Moment looks like.
The Collection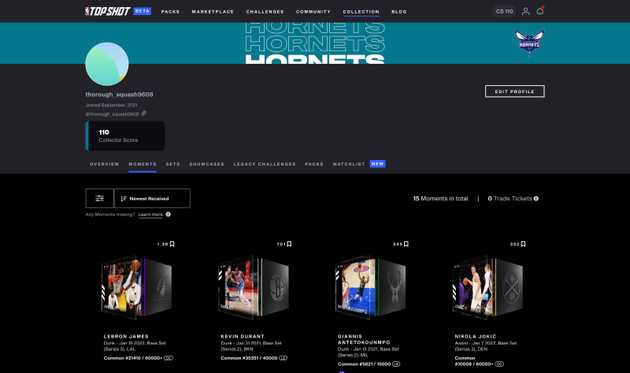 The collection is your personal page viewing your Moments. NBA Top Shot also tries to add collection challenges to keep collectors engaged.
The Marketplace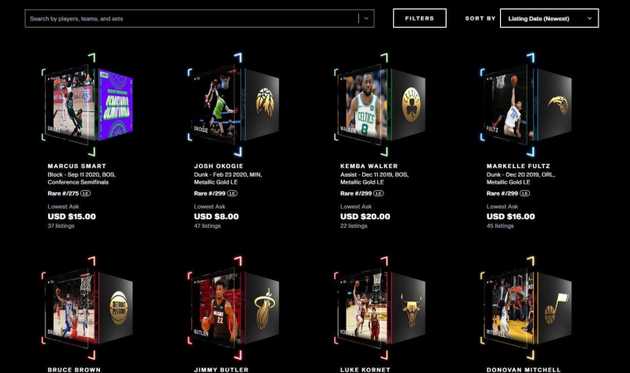 [Updated Section]
NBA Top Shot also has a marketplace to buy and sell Top Shot. This exploded in early 2021 when it was opened, with people spending more than $230M purchasing and trading the digital collectible. It has since cooled. One knock that I would give is that this is a walled garden. You can't put a Top Shot in your digital wallet, and you can't take a Top Shot to another marketplace to sell it. In addition, Top Shot charges 5% for each sale. I know this is a beta, so I'm curious how this might play out in the future. NBA Top Shot NFTs are made using FLOW, a newer blockchain explicitly created for the "next generation of apps, games, and the digital assets that power them. " Although it solves the cost and network congestion problems that Ethereum currently has, it has a tiny ecosystem in comparison. When Ethereum moves to Proof of Stake, Ethereum will have the same advantages with a much larger ecosystem. Could this make smaller blockchains irrelevant? What would happen to a collector's Top Shots then? FLOW seems to have some staying power with marketplaces like Rarible expanding its offering to showcase Flow-based NFTs. Here's more info about FLOW.
My Take
I think Dapper Labs has done an incredible job of taking complex technology and obscuring it behind an easy-to-use experience that non-crypto fans can engage with. I also find it interesting that Top Shot is turning a game's Moment into a digital collectible for fans. In a future world, I can see teams or players using these as takeaways for fans attending an event instead of today's bobblehead doll. This can be sponsored by the team or by local companies, much like physical giveaways are sponsored today.
As a digital trading card, I like how they've kept the cost of entry low so that it's more accessible to all fans. However, I imagine that a player having multiple moments throughout the season can water down the value of owning one. One way to add value is to reward fans for their ownership, specifically those with multiple NFTs. For example, if I owned every type of Lebron James digital card, I'm eligible for a signed basketball from Lebron or courtside seats. Tokens can be dropped into a fan's digital wallet to use to collect their rewards. Eventually, the digital and physical world will blend. Team Zero has been exploring this concept, and I wrote about this from the lens of music and concerts in the Unlocks section of Team Zero's NFTix idea. I'm interested in seeing how NFTs and digital trading cards progress in year 2.